Does for Christianity what The God Delusion did for general religion
Religious belief in the West is atrophying – except in the USA where it has retreated into Christian fundamentalism.
This iconoclastic book provides historical reinforcement to the former and a clear challenge to the latter. It offers a completely new and comprehensive answer to the question 'Who exactly was Jesus and how does that relate to what Christians came to believe after his death?'
Available to pre-order now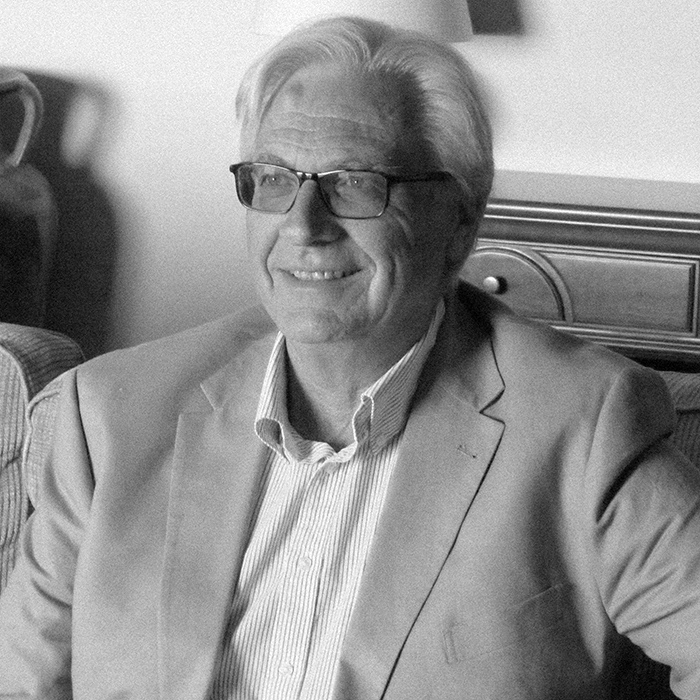 has a First Class Degree in English Literature from Ulster University and a Doctorate from Oxford University. He is now retired from a successful business career, both as an entrepreneur, and at board level in companies including Guinness Brewing and Prudential UK.
He is married with three adult children, and two grandchildren, and divides his time equally between homes in rural Norfolk and Spain.